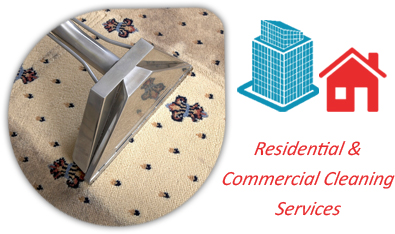 Area Rug Cleaning Pearland
Steam cleaning rugs is a very effective way to get rid of stains and dirt that may have built up. However, if you have steam cleaned your rugs and still notice dirt and stains, call us for a professional rug cleaning. Our steam cleaners at Pearland Texas Air Duct Cleaning are able to clean any kind of rug. Area rugs cleaning are not a problem for us. We will bring in top-notch equipment to ensure your carpets and rugs will be clean when we're done.
We Can Clean Any Type of Rug, Regardless of Its Style or Material
Cleaning Persian rugs can be a hassle. If you don't know what you are doing, you can do severe damage to your rug such as fading, discoloring, or perhaps even worsening the stain. If you are in a situation like this, leave it to a professional rug cleaning service like usat Pearland Texas Air Duct Cleaning TX ; we'll take care of your rugs and make sure they are perfectly clean without damaging any of your belongings.