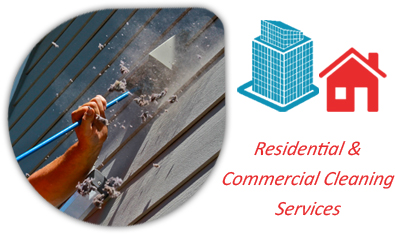 Dryer Vent Cleaning Pearland
There are many signs that you may need a dryer vent cleaning. Is your dryer taking longer than usual to dry your clothes? Are your clothes and dryer extremely hot after you dry a load of laundry? These are a few signs of an unclean dryer vent.

If these things happen to you, cleaning dryer vent may be the solution to your problems. Over time, dust, debris, lint, and other particles will build up in your vent and force your dryer to work harder. Experts recommend having a dryer vent cleaning about once a year.