Upholstery Cleaning Pearland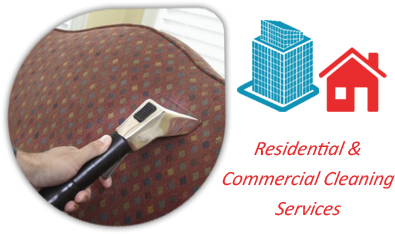 Professional furniture cleaning is a service we provide. Many people try to clean their furniture themselves, but this mistake could cost you at least hundreds of dollars if done incorrectly. However, what they don't realize is that every fabric and upholstery is different. Because of this, it is always best to trust a professional. Our cleaners have plenty of experience and will always inspect your furniture before deciding on the best way to solve your problem.
Professional Microfiber Upholstery Cleaning
Microfiber upholstery cleaning can be a tricky process. If you have a microfiber couch, you may notice that it has become dirty over time and you're not sure how to deal with the stains. Microfiber couches are different because if they are not cleaned correctly, they can leave water or soap rings on the couch that will further stain. If you need a microfiber couch cleaning, do not hesitate to call our professionals.